TR19 Commercial Kitchen Extraction Cleaning. UK Nationwide Coverage.
Degrease, Improve Efficiency and Reduce Fire Risk
Why is kitchen extraction cleaning important?
The Fire Regulatory Reform Order 2005 states that fire risk assessments should be undertaken for all occupied non-domestic buildings. Kitchen grease extract systems present an increased fire risk to the property due to the presence of grease deposits within the kitchen extraction system. The commercial kitchen extraction system should be maintained to minimise the fire risk presented at any time.
TR19® Grease guidance states that kitchen extraction cleaning should be carried out when 200 microns of grease are present within the kitchen extraction system as an average across the remaining ductwork system.. Areas in excess of 500 microns of grease require immediate attention. If kitchen extract systems are not maintained correctly then they will present an increased fire risk to the property.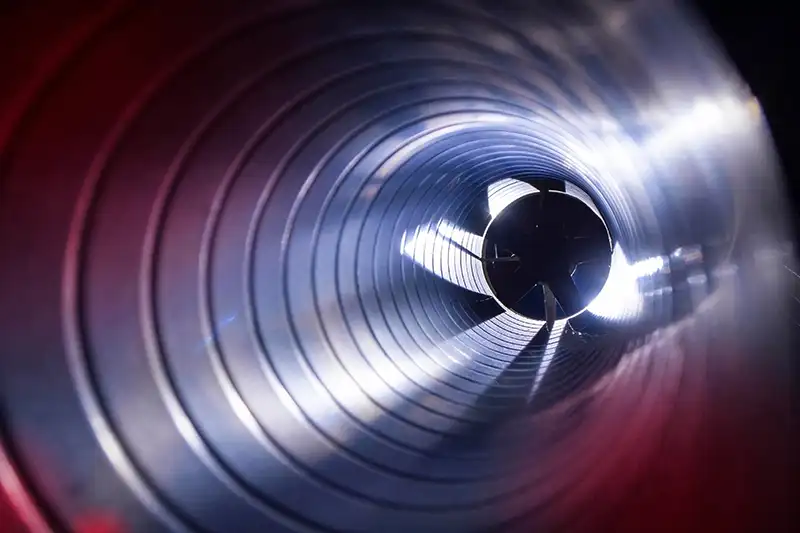 Our commercial kitchen extraction cleaning service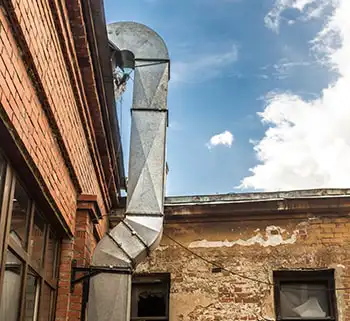 One of our specialities is cleaning forgotten out of sight ductwork, it's very common for extract ducts, filters, and fans to be left for long periods of time without being cleaned. Even if you're aware of the need to keep them clean, doing so can be difficult and inconvenient, especially without the specialist tools and skills we have at our disposal. Our kitchen extraction cleaning process removes grease and fat deposits which tend to build up over time, especially in busy restaurants, pubs, schools, canteens, hospitals, care homes and similar environments.
Ventilation Surveys & Services Limited are proud members of the BESCA Ventilation Hygiene Elite Scheme. This is the UK's largest independently audited scheme for kitchen extraction cleaning. All of our works are certificated under the BESCA VHE scheme.
All our site engineers have been trained under the BESA training schemes to ensure that they are competent in delivering the cleaning works to the required industry standards.
We use cutting edge equipment to minimise risk on site such as mechanised brushing of kitchen extract systems where appropriate.
All our work is supported with a detailed CAD drawing to show the system design, size and accessibility. Ventilation Surveys & Services Limited works are supported with grease deposit measurements and pre and post digital images. Our reports are delivered electronically to our customers via our bespoke software solutions.
We are capable of undertaking works for multi-site national chains through to individual premises. We work nationally and are used to delivering this service outside of normal working hours for sites of this nature.
Ventilation Surveys & Services Limited can assist in all areas of delivering BESA TR19 ductwork compliance to your commercial kitchen extraction system. Over 1000 Grease extract systems are cleaned and maintained by Ventilation Surveys & Services Limited every year.