Expert Duct Cleaning Services Across the UK
Leading Ductwork Cleaning Contractors
At Ventilation Systems & Services Limited we have carried out quality commercial duct cleaning services for over 10 years. By using specialist plant and equipment to remove the internal contaminants, we restore ventilation systems to TR19 compliance and keep maintain ventilation functionality with regular ductwork cleaning. All of our works are undertaken in accordance with industry standards and BS EN15780.

All our staff are trained and have vast experience working within Healthcare, Commercial, Residential, Retail, Hospitality and Educational environments.

With our expertise we can add access doors and hatches to the ductwork and its components to allow access for cleaning and maintenance.
Why is Regular Duct Cleaning Important?
Dirty and contaminated ventilation systems will affect the Indoor Air Quality of a building, and this could lead to adverse health conditions for the users and occupants.

In the UK there is a legal duty for an employer to provide a safe and healthy environment, including a healthy indoor atmosphere. These requirements are all listed under the Health & Safety at Work Act etc 1974 and the Occupiers Liability Act 1984, with multiple requirements concerning duct cleaning.

Requirements state that ductwork must be regularly cleaned and have 'a suitable' system of maintenance. This requirement applies to all commercial buildings, including workplaces, accommodation and public facilities such as hospitals.

TR19 is the leading guidance document concerning the hygiene of ventilation systems and has become the standard guidelines for the internal cleanliness of ventilation systems and duct cleaning regulations.

Additional to building owner requirements, commercial building insurance providers are also expected to clean air vents and ductwork on a regular basis, keeping in accordance with TR19®. Failure to comply with these rules can result in their policy being compromised.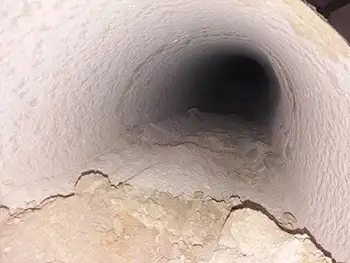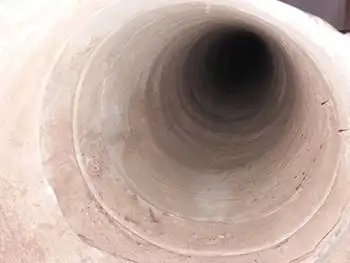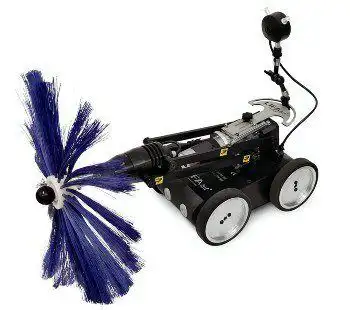 Why choose Ventilation Surveys & Services Limited? 

We use the most cutting-edge equipment to deliver the highest results for our clients, including our new duct cleaning robots. All equipment is overseen by our specialist workforce.
All of our work is undertaken in accordance with BESA TR19 specifications and we produce full digital reports for our customers. We are unique in our ability to issue CAD drawings of all of the systems that we clean and maintain.
We clean and maintain Air Handling units, Fire Dampers, Smoke Dampers, Ductwork and its internal components. Fan coil units and Air Conditioning systems can also be cleaned, serviced and inspected by our team of engineers.
Pre and Post ductwork cleaning images along with lists of any found defects are issued upon works completion and we have the ability to offer remedial services such as mechanical replacements, ductwork alterations, Commissioning and balancing of systems.
We can maintain all supply, extract and recirculatory ventilation systems and ductwork. We can clean and maintain laboratory and specialist LEV systems. Hazardous laboratory and fume cupboard decontamination projects are regularly undertaken by our expert teams.
If you have a need for ductwork cleaning or ventilation maintenance, then our team of specialists are here to assist you for all of your needs.