Fire Safety Services & Building Regulation Compliance
As experts in fire safety inspection, commissioning and remedial works, we provide fire damper testing, fire door inspections, kitchen extraction and TR19 cleaning across the UK and Northern Ireland to help your premises meet fire building regulations and statutory fire safety compliance standards.
Fire Damper Testing: Fire Dampers & Smoke Dampers
Fire damper testing is essential for maintaining your fire safety system and is a legal requirement for all commercial buildings and workplaces with a smoke or fire damper. We are the leading company for annual inspections and testing of fire dampers and smoke dampers across the country and ensure all services undertaken are in accordance with BS:9999 2017.
We work in hundreds of buildings across the UK in healthcare premises, corporate offices, education and retail sites and test in excess of 100,000 dampers per annum. Our fire damper inspections utilise unique asset numbers, bespoke software and detailed CAD drawings. We detail access limitations and make recommendations along with cleaning each fire or smoke damper that we inspect. All reports incorporate digital images to support our findings.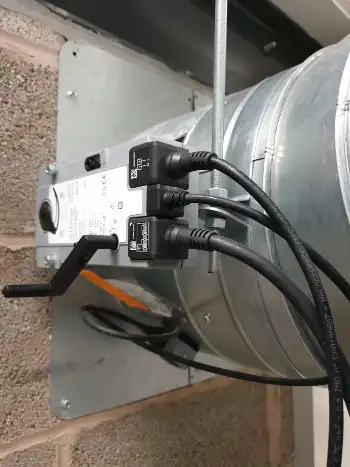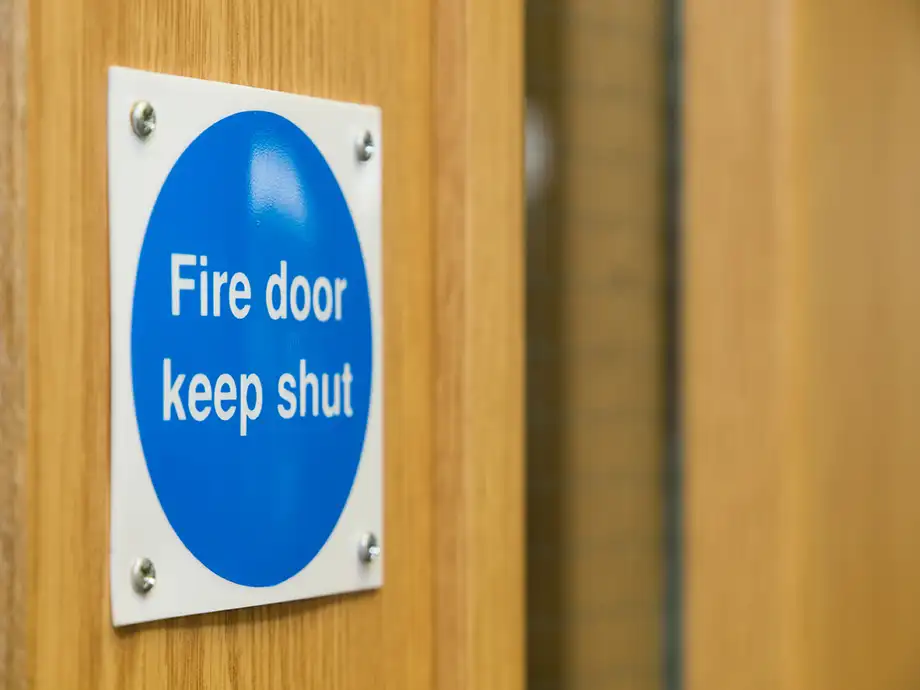 Our independent fire door inspections are undertaken by Fire Door Inspection Scheme approved inspectors and complies with Article 17 of the Regulatory Reform (Fire Safety) Order 2005 (RRO/FSO). This order makes it a legal requirement to ensure that fire resisting doors and escape doors are correctly installed and adequately maintained in order for them to be fit for purpose. Periodic fire door inspections should be undertaken a minimum of every 6 months. 
TR19 Fire Safety - Commercial Kitchen Extraction Cleaning
We undertake kitchen extraction cleaning at hundreds of sites nationwide, to prevent fire risk and guarantee fire rated ductwork in accordance with TR19 standards. All of our work undertaken to reduce the fire risk of the grease residues that accumulate within kitchen canopies, ductwork and extract fan units. All of our work is undertaken in accordance with the current industry specification set out in BESA TR19® Grease. We are a BESCA Ventilation Hygiene Elite scheme registered company and all of our staff are competent and trained to industry standards.
All of our reports are issued to include pre and post clean images and measurements along with a full 3D CAD drawing showing the system layout and accessibility, we issue a BESCA VHE certificate with each report as per BESA TR19® Grease requirements. Our TR19 cleaning, works and competencies will satisfy landlord and insurance requirements for commercial kitchen extraction cleaning and maintenance.