HVAC & Air Ventilation System Cleaning & Services
At VSS, our HVAC contractors carry out commercial AHU cleaning, ductwork cleaning, air quality services and air ventilation services to ensure your systems meet statutory compliance for installation, cleaning, inspection, commissioning and planned maintenance. This includes HVAC systems, air handling units, ductwork and air conditioning systems.
Duct Cleaning Services & Air Ventilation System Services
Ductwork can become contaminated and dirty over time due to usage, and issues are often hidden from general view. That is why regular duct cleaning is essential. Correct air ventilation system cleaning, duct cleaning and the distribution ductwork and grilles is essential for the correct and efficient function of a building.
We undertake:
All of our HVAC contractors and engineers are BESA qualified as a minimum standard and have attended manufacturer courses regularly to keep them up to date with the latest technologies and guidance.
VSS provide completion reports for all works undertaken. Our reports include photographic evidence, drawings and detailed recommendations.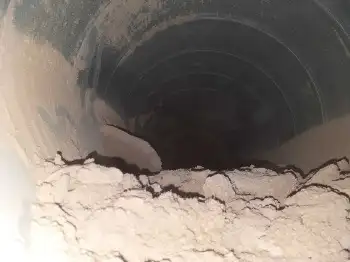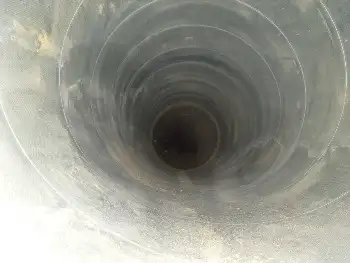 COVID-19 Ventilation in Buildings - Ventilation Risk Assessment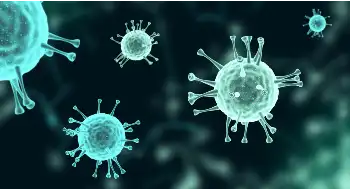 We conduct indoor air quality testing as adequate fresh air supply and overall air movement is important for indoor well-being and to stop the transmission of the virus during the COVID-19 pandemic.
It is important to complete the following:
Ductwork & HVAC Inspections & Surveys
We use the latest technology and procedures and employ only trained, competent personnel. Our surveys of ductwork systems and HVAC equipment including plant ensure continuous and efficient operation in line with industry guidance.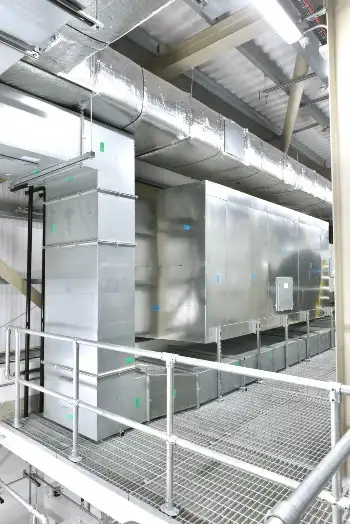 Air Conditioning Maintenance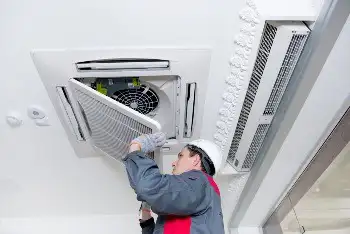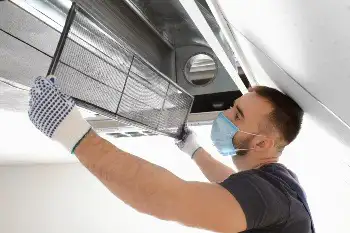 Our HVAC contractors carry out planned air conditioning maintenance in line with the manufacturers recommendations.
All our engineers are FGas qualified as a minimum standard with manufacturer courses attended on a regular basis to keep them up to date with the latest technologies. As with all of VSS work a complete report of all works carried out, together with photographic evidence of conditions will be delivered to our clients
Air Filtration Systems - Supply & Fit
Air filter fitting in HVAC systems helps to stop the spread of particles, gases and emissions through the system. Our team of qualified engineers can carry out planned maintenance of air filtration filters. We can assess the condition of filters and recommend a programme, supply and fit all aspects and types of air filtration filters. We supply, maintain and install: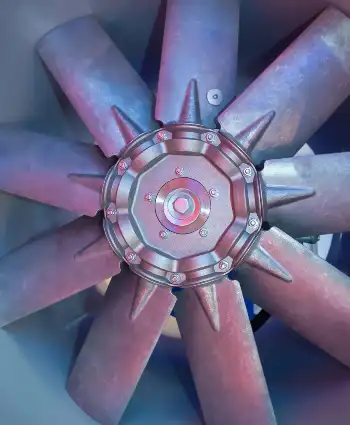 Local Exhaust Ventilation, Air Balancing & HVAC Commissioning Services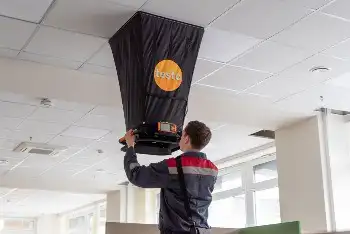 At VSS we provide quality engineers to fulfil the needs of all HVAC commissioning projects. Our works are in accordance with Part L Building Regulations, CIBSE guidelines and BSRIA application guides to meet current requirements and industry best practice: