DUCTWORK CLEANING
Professional Duct Maintenance Services for Healthcare, Commercial, Residential, Retail, Hospitality and Educational environments.
ENQUIRE HERE
ABOUT
At VSS, we've carried out quality commercial duct maintenance services for over ten years. Our highly trained engineers use the latest equipment and techniques to ensure that your ductwork supply and extract systems are cleaned thoroughly and provide expert recommendations for maintenance and repairs, reducing the risk of health issues caused by airborne pollutants and ensuring that your systems are running at maximum efficiency.
We have extensive experience in ductwork cleaning for a variety of settings, including education, healthcare, hospitality, manufacturing, and engineering facilities. Our team is trained to identify and address issues with your ductwork, ensuring that it is free from dust, debris, and other contaminants that can affect the air quality in your building.
WHY IS IT IMPORTANT?
Regular cleaning of your ductwork is essential for maintaining a healthy indoor environment, reducing the risk of fire, and ensuring that your HVAC system is operating efficiently.
Dirty ductwork can circulate pollutants throughout your building, leading to health issues such as asthma and allergies. In addition, dirty ducts can cause your HVAC system to work harder than necessary, leading to increased energy costs and potential breakdowns.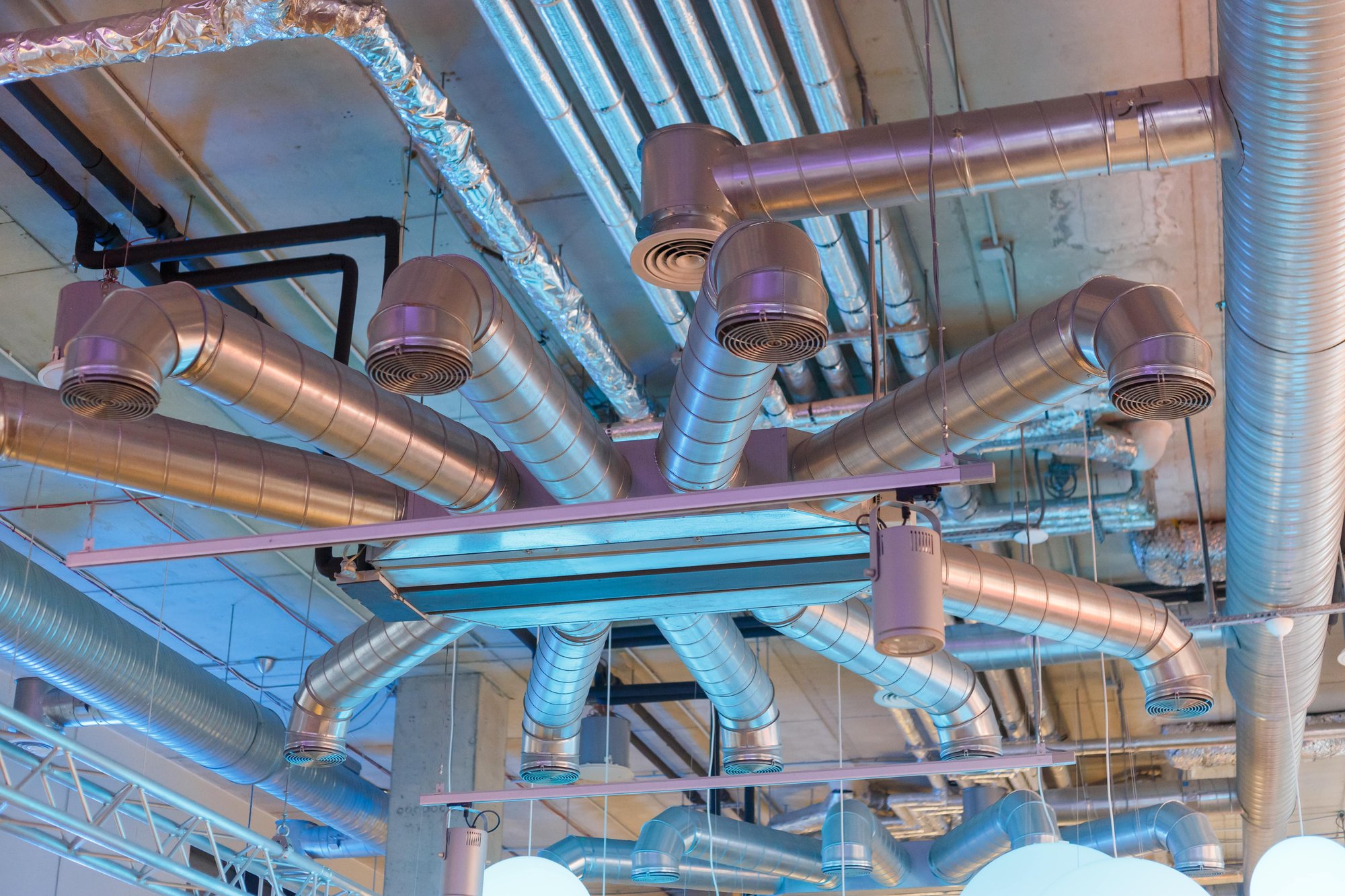 OUR
SERVICES
Full inspection and cleaning of all ductwork
Identification and resolution of issues with ductwork
Recommendations for ongoing maintenance and repairs
Ventilation hygiene & inspection services
HTM 03 01 healthcare surveys and inspections
CCTV surveys
Leakage testing
Aeroseal
Fire damper testing
IAQ testing
ENQUIRE HERE
WHY VSS?
Qualified Professionals
Our engineers are experienced and qualified professionals who provide expert solutions for all your air conditioning needs.
Nationwide Coverage
With multiple office locations across the UK, we can serve your needs wherever you are located.
Any Sector
From retail and manufacturing to education and hospitality, we're able to support your needs in any commercial or residential setting.
Digital support
Our innovative service support software allows real time reporting and rapid turnaround of service and inspection documentation.
ENQUIRE HERE
WHAT OUR
CUSTOMERS ARE SAYING
"BHSCT is committed to being one of the safest, most effective and compassionate health and social care organisations, and it is essential for the Trust to partner with organisations who share this vision. We are pleased to work in partnership with VSS Ltd and look forward to continuing our successful working relationship with them."

- Belfast Trust